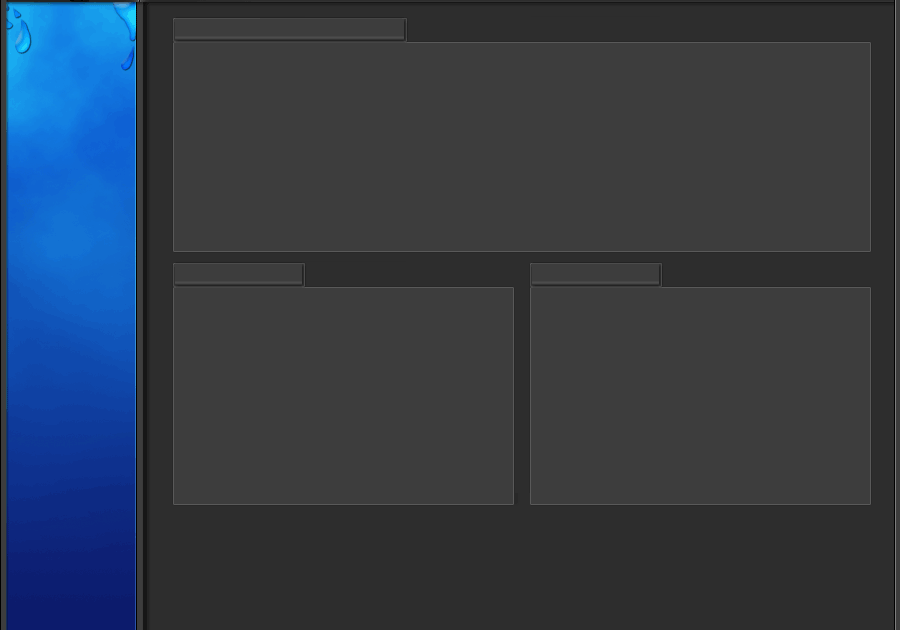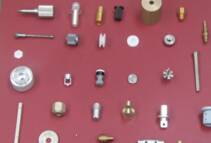 3 Time Rockwell Collins Machined Metal Commodity Supplier of the Year

Supplier Excellence Award - Honeywell Inc.

Supplier Excellence Award - Unisys Corp.

Member of Small Business Administration

Member of National Association of Manufacturers

Member of MN Chamber of Commerce

Member of National Federation of Independent Business

The mission of Northern Screw Machine Company is to utilize continuous improvement to provide our valued customers with quality screw machine products, on time and at the most competitive prices assisting our customers in becoming the leaders of their markets.

Please email us with any questions.

A Commitment to Excellence